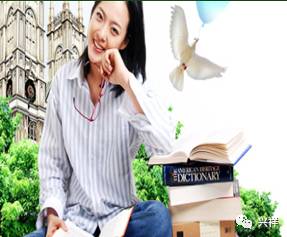 阅读短文,判断下列句子的正"T",误"F"。
1.My name is Mike. Let me tell you about my neighbour, Jack. He is 25 years old. I call him Uncle Jack. He is tall. He has brown hair and blue eyes. He likes playing football and fishing. I often play football with him in the park at weekends. Yesterday was Sunday. My father and I went fishing with Uncle Jack in the afternoon. We caught some fish and we brought them home. Then Uncle Jack stayed for dinner with us. He cooked the fish. We all liked the fish. It was delicious. My father said to him. " you're a good cook, Jack!" After dinner, Uncle Jack told us some interesting stories about fishing and football. We had a great time.
(   ) 1.Jack is Mike's neighbour.
(   ) 2.Jack has black hair and brown eyes.
(   ) 3.Mike often plays basketball with Jack at weekends.
(   ) 4.Mike went fishing with Jack on Sunday morning.
(   ) 5.They caught some fish and brought them home.
(   ) 6.Mike's father cooked the fish.
2.The Wilsons arrived (到达) at Spring Town at four o'clock. They looked for Spring Street, because their friends, the Johnsons, lived at No. 25 Spring Street. They found Spring Street soon. The Johnsons" house was near the post office. Mr Wilson parked (停车) his car in front of the house. Mr and Mrs Johnson came out of the house and welcomed their visitors. They were very happy. Mr Johnson asked Jean and Jerry," Did you enjoy your trip (旅行)?" Jean said, " yes, we enjoyed it very much. The town (镇) is beautiful." Mrs Johnson said, " Put your things down and we're going to show you around our new house."
(   ) 1.The Wilsons got to Spring Town at five o'clock.
(   ) 2.The Johnsons weren't the Wilsons' friends.
(   ) 3.Mr and Mrs Johnson were very sad.
(   ) 4.Jane enjoyed her trip a lot.